This indicator makes it easy to add Fibonacci levels to any chart on any time frame, includes all tools for complete analysis.
Thank you for reading this post, don't forget to subscribe!
Because I believe in Fibonacci tools, I've decided to add them all in one simple and clean indicator. So here's my first indicator which will draw almost all Fibonacci tools such as Retracement, Arc, Fan, Expansion and Time Zone based on default ZigZag indicator swings.
Update: v1.01 (29/12/2015)
Added Sunday's calculation for High, Low, Pivot Points.
Changed ZigZag Depth value to "24" instead of "21" for more drawing accuracy.
Improved Arc Scale formula.
Improved the performance of the Indicator.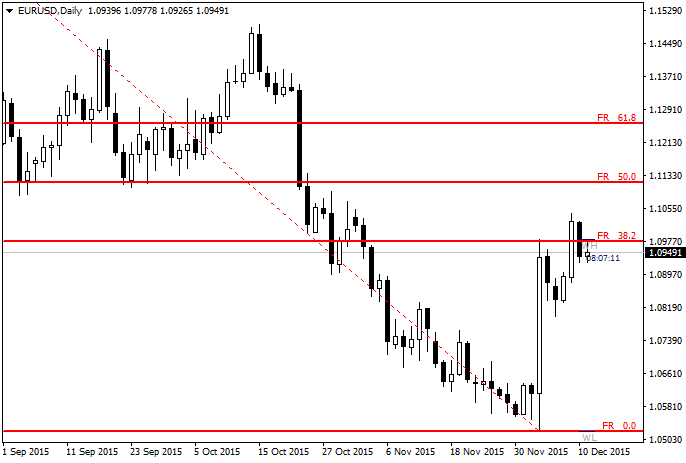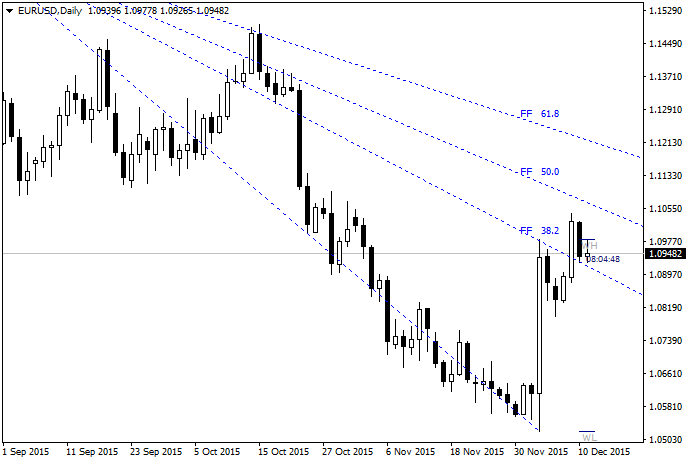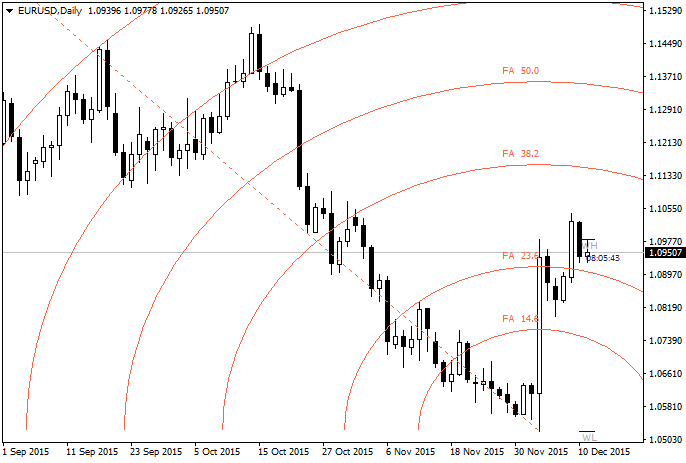 Features:
Control the ZigZag values: Depth, Deviation, Backstep.
You can change the colors, width and style on all tools.
Ability to draw the tools on fixed Time Frame.
Show/Hide whatever tool you like.
Show/Hide extra levels: 14.6, 23.6, 76.4, 88.6, 127.2.
Show Daily, Weekly, Monthly High/Low with Standard pivot.
Draw triangles on the latest 6 ZigZag points.
Show Candle time left.
MT4 Indicators – Download Instructions
iFibonacci is a Metatrader 4 (MT4) indicator and the essence of the forex indicator is to transform the accumulated history data.
iFibonacci provides for an opportunity to detect various peculiarities and patterns in price dynamics which are invisible to the naked eye.
Based on this information, traders can assume further price movement and adjust their strategy accordingly.
How to install iFibonacci.mq4?
Download iFibonacci.mq4
Copy iFibonacci.mq4 to your Metatrader Directory / experts / indicators /
Start or restart your Metatrader Client
Select Chart and Timeframe where you want to test your indicator
Search "Custom Indicators" in your Navigator mostly left in your Metatrader Client
Right click on iFibonacci.mq4
Attach to a chart
Modify settings or press ok
Indicator iFibonacci.mq4 is available on your Chart
How to remove iFibonacci.mq4 from your Metatrader 4 Chart?
Select the Chart where is the Indicator running in your Metatrader Client
Right click into the Chart
"Indicators list"
Select the Indicator and delete

MT4 Indicators Download below: