This indicator is based on code from the original author Iurii Tokman. I translated it from Russian and made the following improvements:
Thank you for reading this post, don't forget to subscribe!
Added trading alerts (Alerts in MetaTrader 4 terminal, Email notifications, Push notifications).
Inputs to enable/disable each alert type separately.
Instead of only Momentum, implemented a drop-down list of indicators you can choose from.
Minor optimizations and fixes.
Inputs
MName – indicator name.
MPeriod – indicator period.
MLevel – indicator level.
MAppliedPrice – applied price for Momentum, CCI or RSI.
Alerts – enable/disable alerts.
Email – enable/disable Email notifications.
Push – enable/disable Push notifications.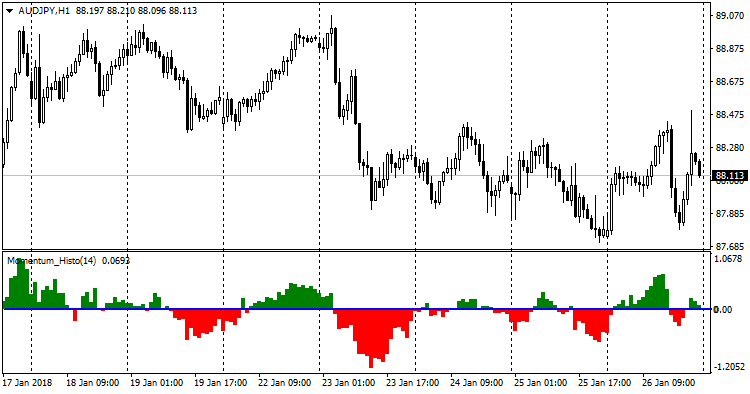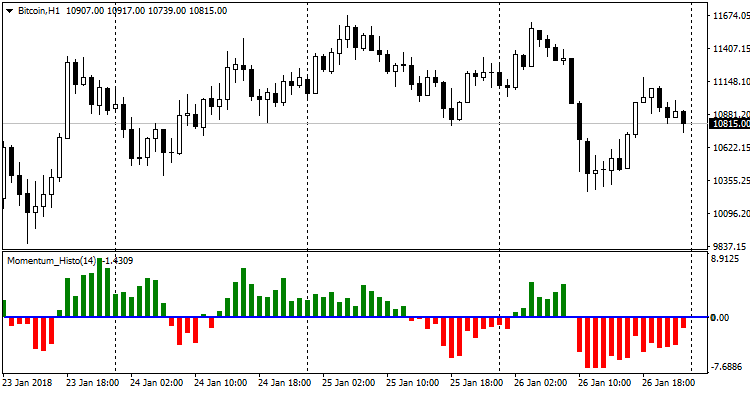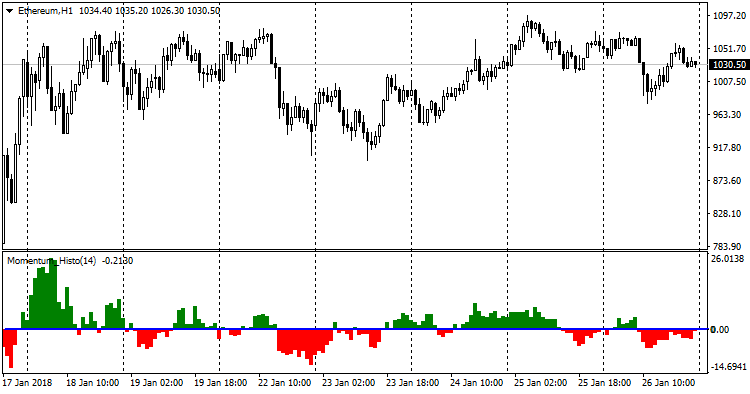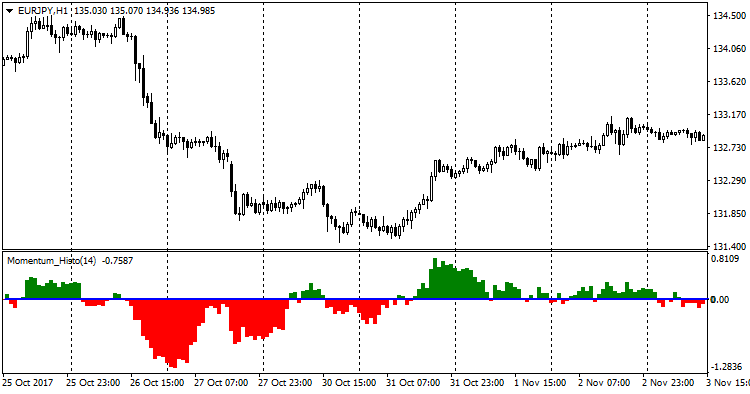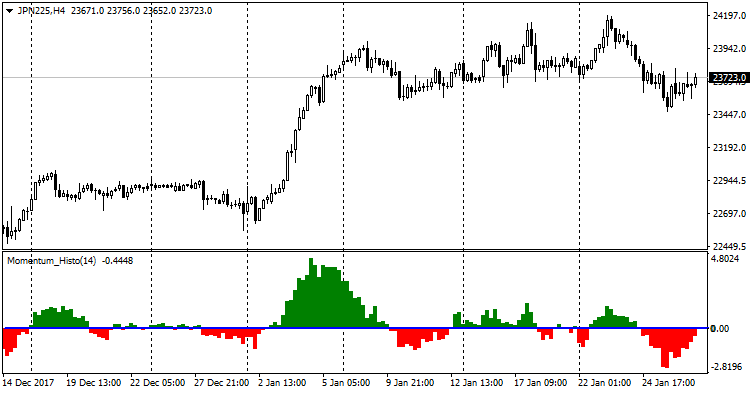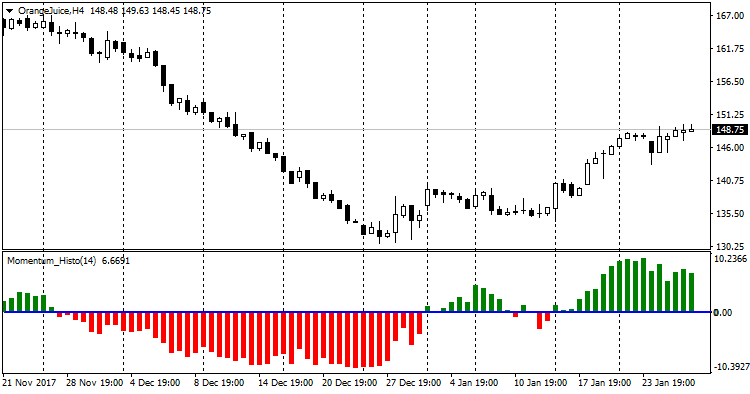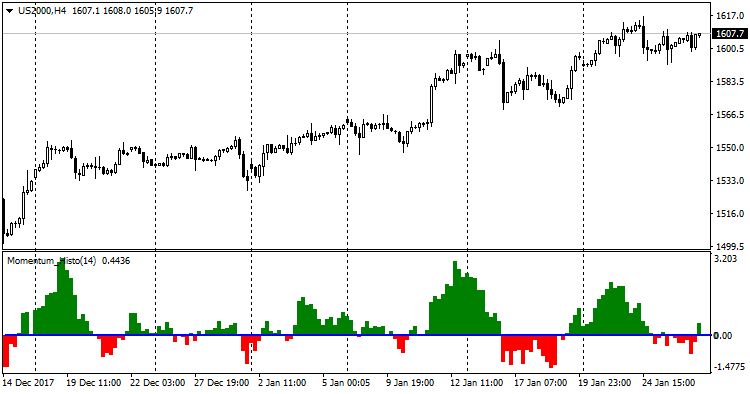 Recommendations
Employ other means of fundamental and technical analysis, do not rely solely on this indicator to make trading decisions.
MT4 Indicators – Download Instructions
[post-title] is a Metatrader 4 (MT4) indicator and the essence of the forex indicator is to transform the accumulated history data.
[post-title] provides for an opportunity to detect various peculiarities and patterns in price dynamics which are invisible to the naked eye.
Based on this information, traders can assume further price movement and adjust their strategy accordingly.
How to install [post-title].mq4?
Download [post-title].mq4
Copy [post-title].mq4 to your Metatrader Directory / experts / indicators /
Start or restart your Metatrader Client
Select Chart and Timeframe where you want to test your indicator
Search "Custom Indicators" in your Navigator mostly left in your Metatrader Client
Right click on [post-title].mq4
Attach to a chart
Modify settings or press ok
Indicator [post-title].mq4 is available on your Chart
How to remove [post-title].mq4 from your Metatrader 4 Chart?
Select the Chart where is the Indicator running in your Metatrader Client
Right click into the Chart
"Indicators list"
Select the Indicator and delete
MT4 Indicators Download below: