Although there are many similar indicators out there, this particular one is based on code previously published by Mladen Rakic and incorporates a number of improvements, part of which was added following user request in comments.
Thank you for reading this post, don't forget to subscribe!
List of fixes and improvements
Trading alerts (Alerts in MT4 terminal, Email notifications, Push notifications).
Inputs to enable/disable each alert type separately.
Simplified and easy-to-grasp color theme.
Additional signal buffer (Indicator output value).
Indicator is compatible with Universalis MT4, you can import it, create your own automated strategy and backtest with high precision (step-by-step guide).
Miscellaneous minor fixes.
The list of adjustable parameters
Average Period = 30 – indicator period.
Sensitivity = 3 – sensitivity to price fluctuations.
Enable Alerts = false – enable/disable trading alerts in MetaTrader 4.
Enable Email Notification = false – enable/disable email trading alerts.
Enable Push Notification = false – enable/disable push trading alerts.
Examples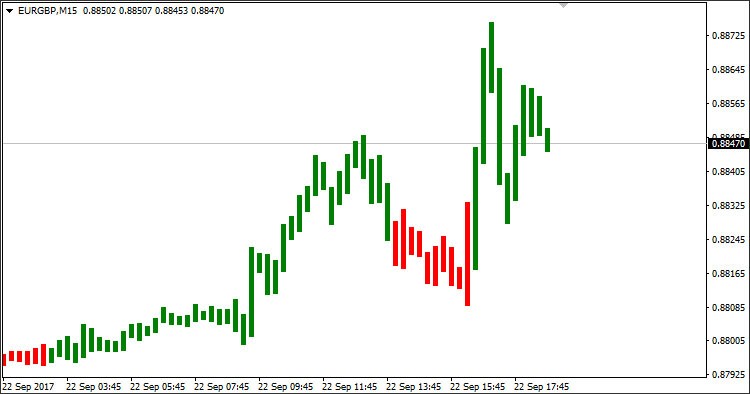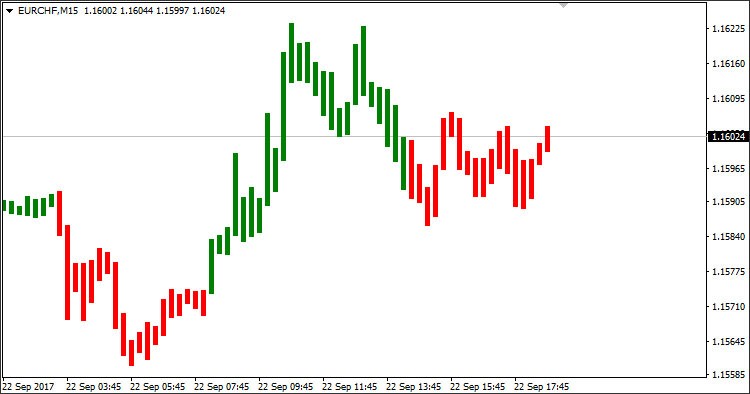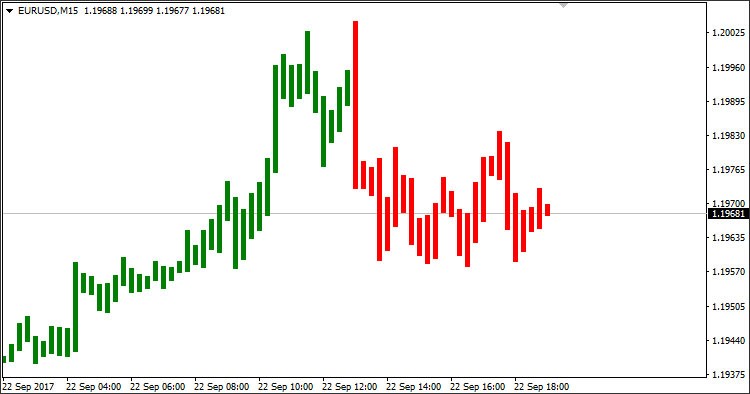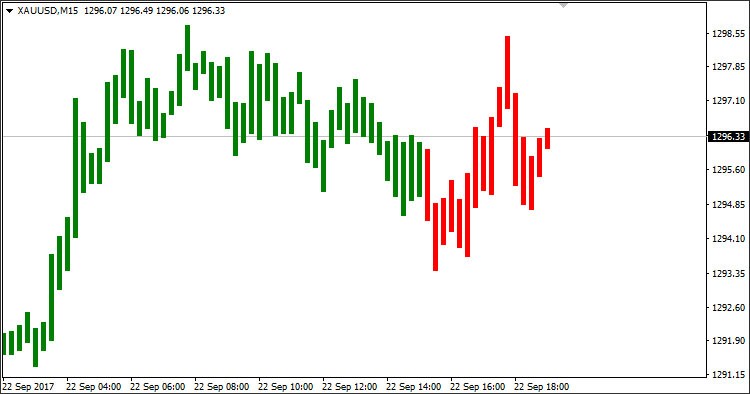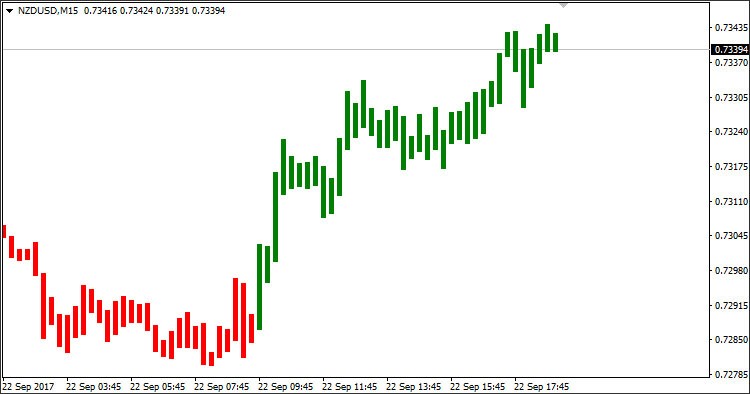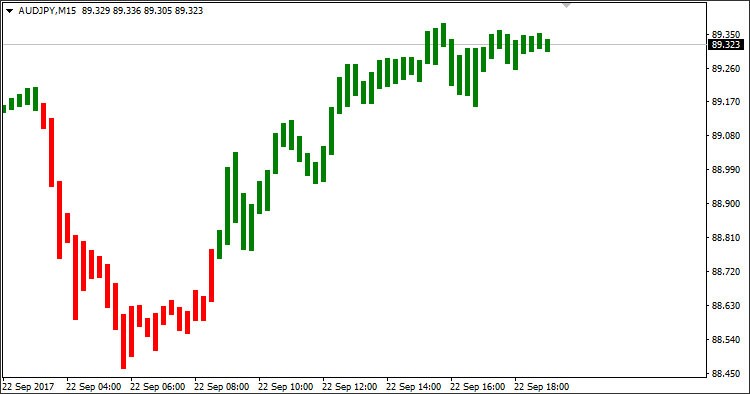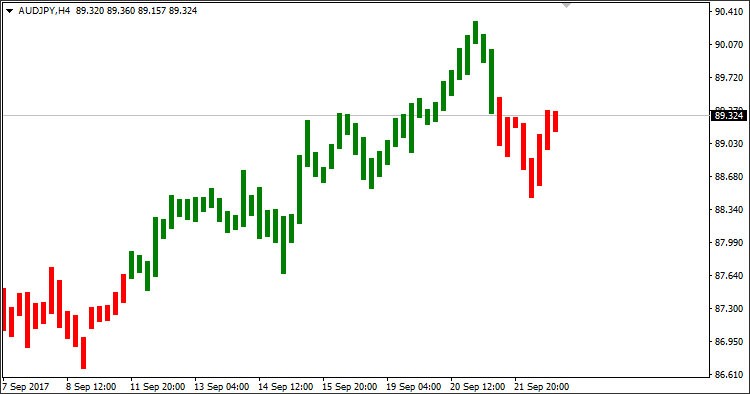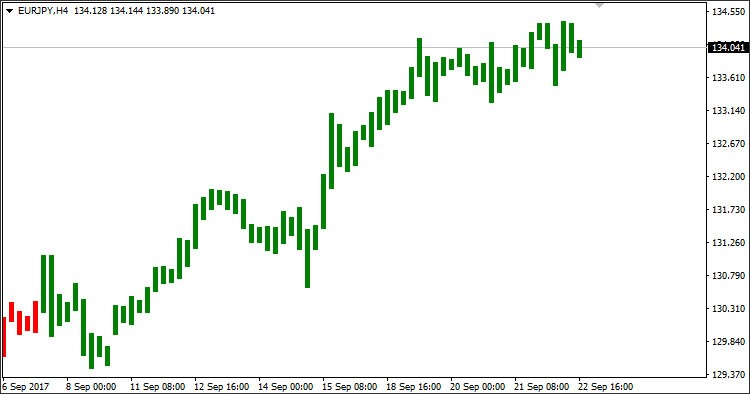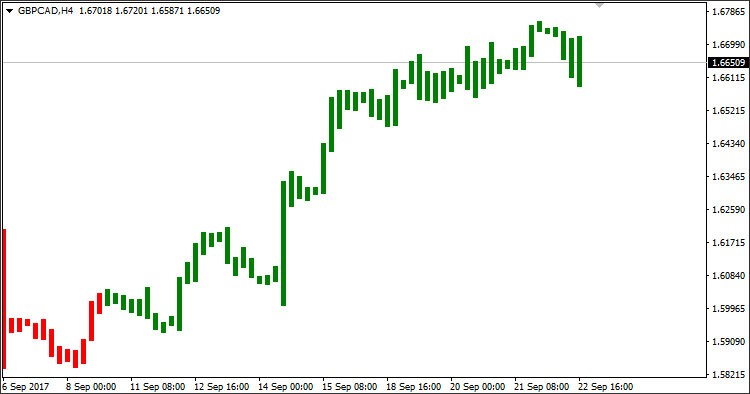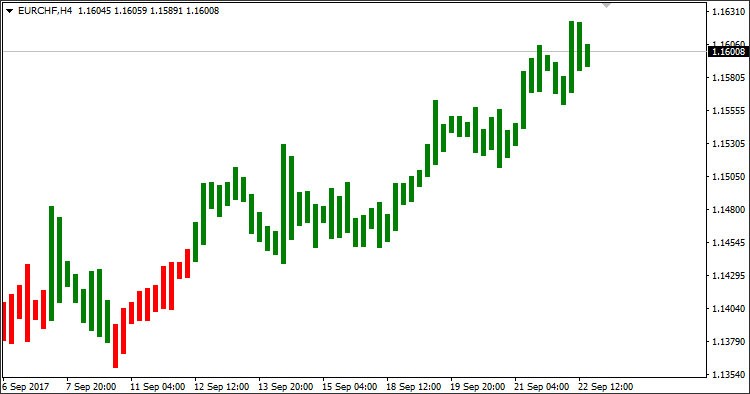 Recommendations
Please, make sure you combine these signals with other sources of fundamental and technical analysis, do not rely on this indicator alone for your trading decisions.
MT4 Indicators – Download Instructions
[post-title] is a Metatrader 4 (MT4) indicator and the essence of the forex indicator is to transform the accumulated history data.
[post-title] provides for an opportunity to detect various peculiarities and patterns in price dynamics which are invisible to the naked eye.
Based on this information, traders can assume further price movement and adjust their strategy accordingly.
How to install [post-title].mq4?
Download [post-title].mq4
Copy [post-title].mq4 to your Metatrader Directory / experts / indicators /
Start or restart your Metatrader Client
Select Chart and Timeframe where you want to test your indicator
Search "Custom Indicators" in your Navigator mostly left in your Metatrader Client
Right click on [post-title].mq4
Attach to a chart
Modify settings or press ok
Indicator [post-title].mq4 is available on your Chart
How to remove [post-title].mq4 from your Metatrader 4 Chart?
Select the Chart where is the Indicator running in your Metatrader Client
Right click into the Chart
"Indicators list"
Select the Indicator and delete
MT4 Indicators Download below: